Oct 12, 2018 12:32 PM Central
Heather Estey
Every fall, as the leaves begin to lazily drift from the trees, and the colder winds start to blow....
this family gets buy making our annual batch of elderberry syrup.
We make it OUR way though...with lots of elderberry goodness...and lots of essential oil yumminess to help boost its efficacy.
Here is our recipe: we triple this to fill our 3 empty glass honey jars, and keep them in the fridge through the winter months.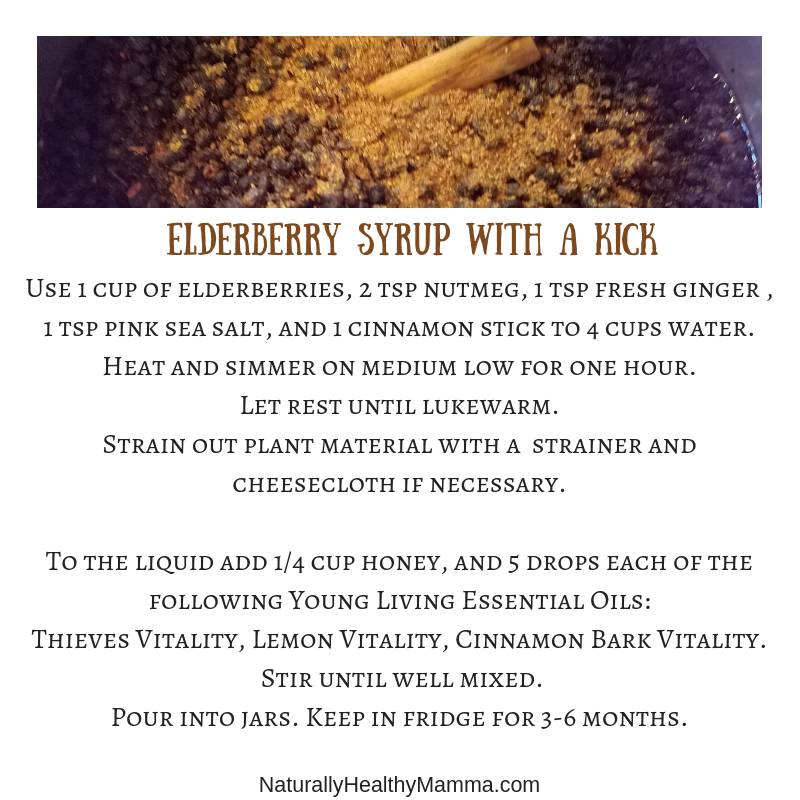 For our kids, they get a small tsp a day. For anyone over 12 they get a Tablespoon a day.
This is what our company has to say about the oils we put into our syrup: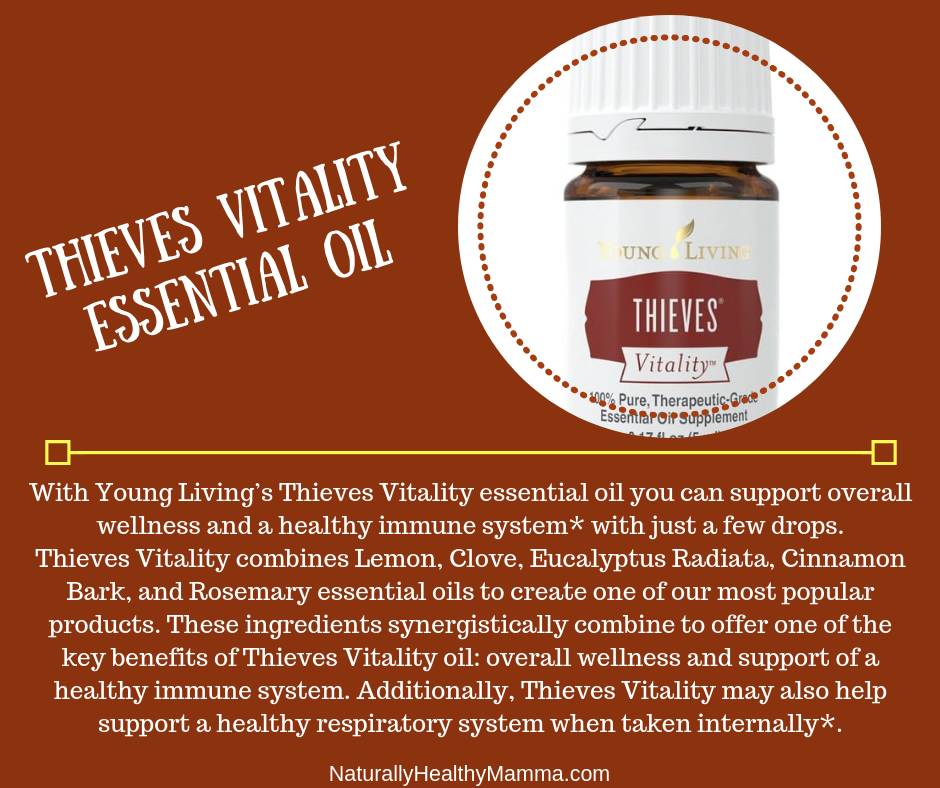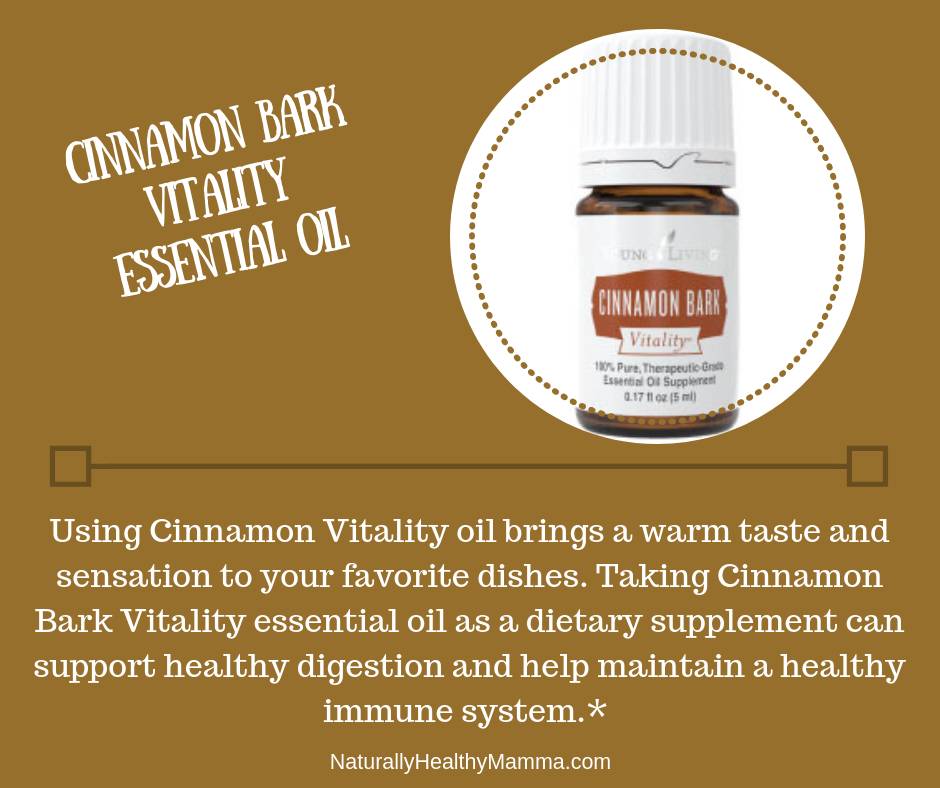 Enjoy it. Use it. Support your family's health naturally. <3
Blessings,
Heather <3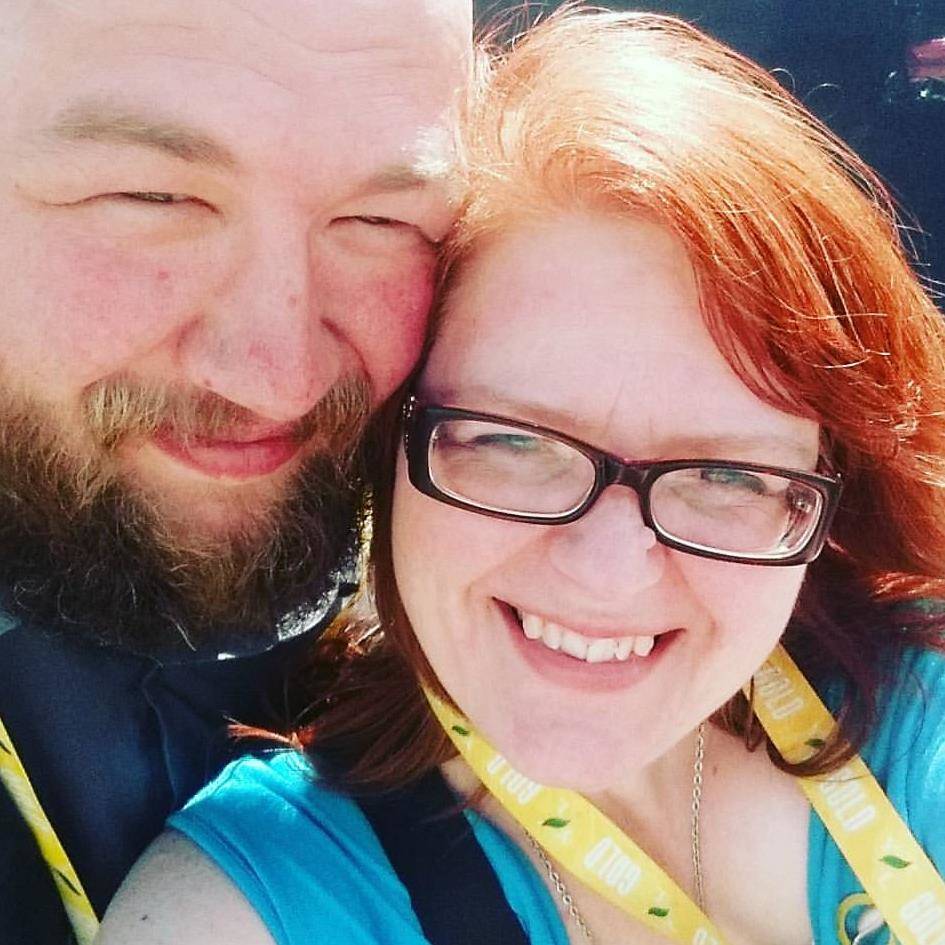 For more information you can find each oil sheet here: