Jun 11, 2019 05:41 PM Central
Heather Estey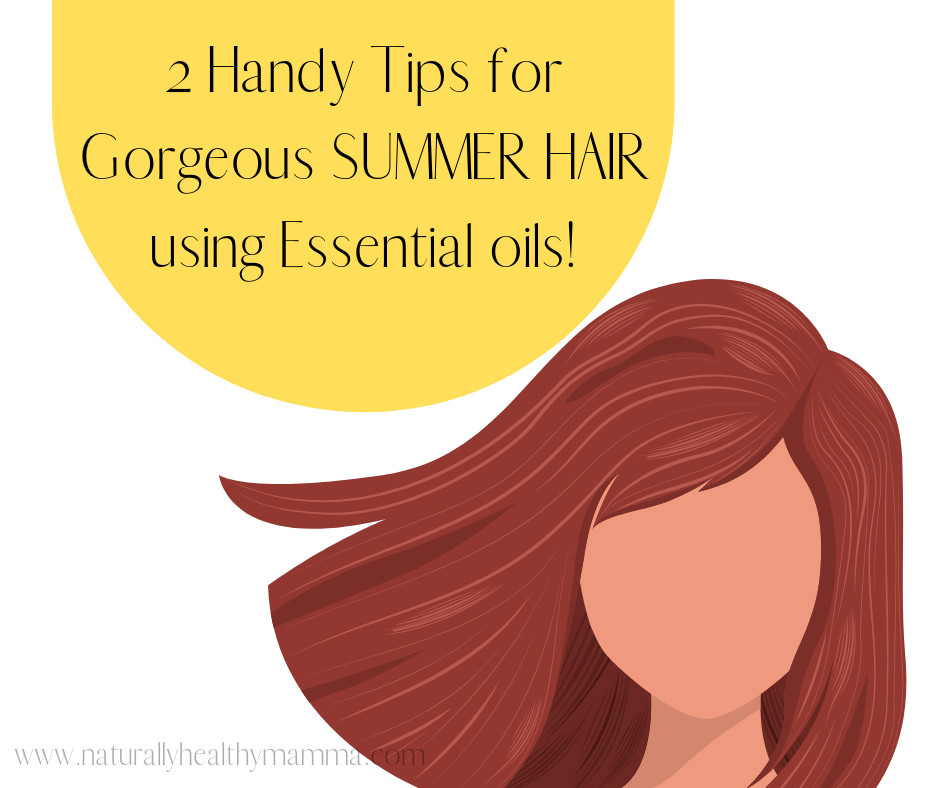 We have 2 awesome recipes for you that are favorites around our house with 4 girls who are outside in the sun all day long!
Our recipe for Soft summer hair care is waiting for you...you don't have to sacrifice lovely, soft and silky strands of hair for time in the sun! Adding a few ingredients and some nourishing essential oils together can make your summer hair even more amazing!
Idea number one is a proactive step you can do every time you shower!!!!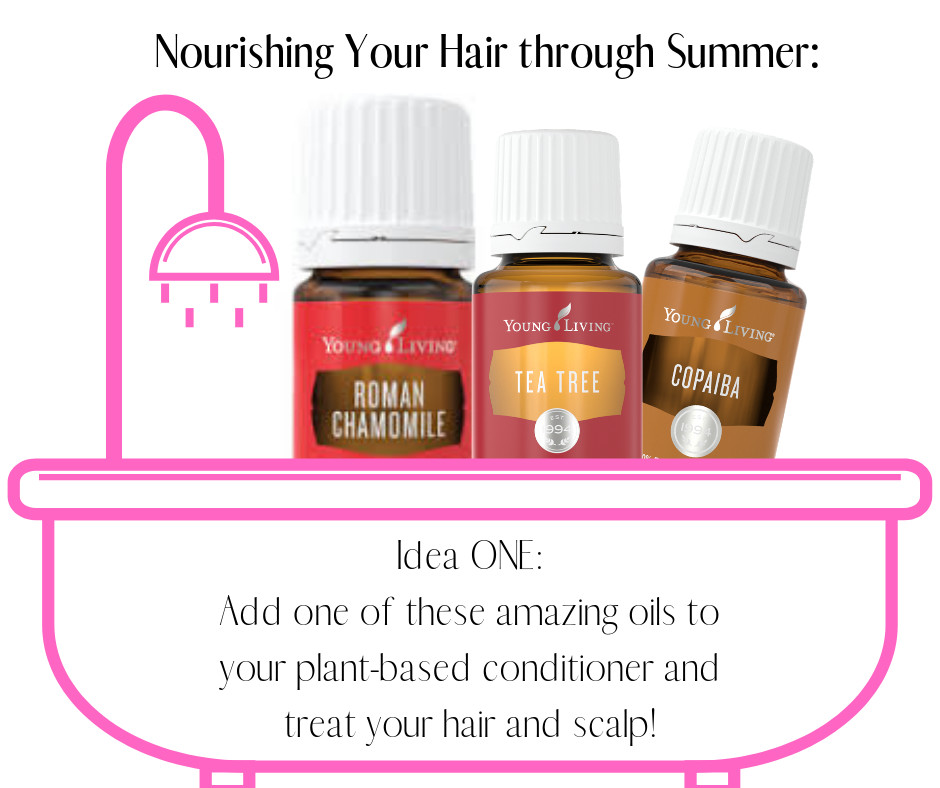 and Idea Number TWO is what we do as a girl pack around here....we help each other apply it, wrap our heads, and throw in a girl movie while the man of the house is out doing..........whatever guys do. *wink.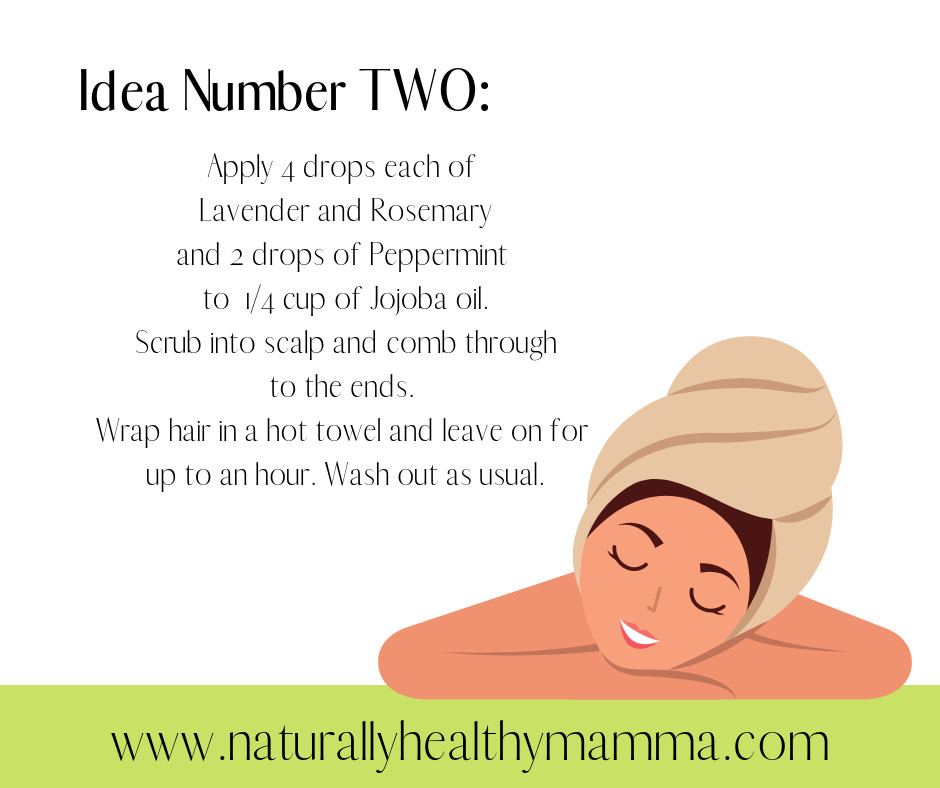 Your head feels amazing afterwards...and your hair will be soft and moisturized throughout the next couple weeks!!! Our curly girls love to do theirs with avocado oil...their hair is super soft and falls into ringlets afterwards!!!
Let us know what you think!!!
Blessings,
Heather and her girls