Jun 11, 2019 12:58 PM Central
Heather Estey
It is sure hard to narrow it down to 10 oils...but these are the ones we go through the quickest during the summer! Be sure you have plenty of carrier oil on hand (we love grapeseed as it is light and soothes skin without a heavy feeling)...and it is always good to start the summer with a new set of roll on bottles and spray bottles so you are ready to go if a need arises!
Here are our top 10 for Summer and how to use them!
(1) Lavender--- For bumps, lumps, bangs and scrapes you simply can not be without this amazing oil. It covers 40 different uses, and is the first oil we grab with any issue. We went ahead and just put a roller attachment straight onto the bottle, and move it to the next bottle when it is empty. We put the empty bottles into a mason jar filled with epsom salt for long soaks in a warm tub for anyone who has spent a little too much time in the sun, or who had a rough physical day and whose body just needs to relax before bedtime.
(2) Peppermint---not only gives a cooling sensation to stressed skin...works awesome at keeping little ants and such out of the picnic basket!
(3)Roman Chamomile---fabulous skin oil that moisturizes and protects. Combine it with (4) Frankincense in a roller with a rich carrier oil like avocado oil and get an instant face lift overnight!
(5)Citronella---don't use those nasty toxic chemical candles to keep your deck free of pests....use this in a Spray bottle with peppermint and witch hazel or vodka for an instant skin spray!
(6) Stress Away---summer can get crazy and hectic if you have kids and they have summer activities. Combine multiple activities for multiple kids and it seems summer is busier than the school year! Putting this in a roller and slathering it on the entire grouping of kidlets and parents makes for a happier, stress-free summer!
(7)Lemon and (8) Grapefruit Vitality are literally MADE for adding to your water for a refreshing, lovely push to get more fluid into you and those kids. Be sure to use stainless steel or glass water bottles as many studies are starting to show plastic water bottles leak compounds into the water when we use them!
(9)Lime Vitality is one of those oils I carry in my purse because it just makes everything taste better! From brightening up a drink, to flavoring salsa and guacamole....to even deliciously spicing up vanilla ice cream...I''m a forever fan. And seriously...lime on white fish? Please!!!
(10)Peace and Calming is a fabulous oil for helping everyone settle down after a long day running around...we love to put it into our diffuser and run around bed time for about 20 minutes. Our teenager actually puts it on her wrists and back of neck to help her fall asleep on really long days after gardening and work!
There are SO MANY others that we keep on hand and use...as well as the OTC products Young Living offers, such as pain cream, plant-based sunscreen and the bug repellent (
click here if you would like a sample of this)
. We use their lavaderm spray for when the girls wipe out on their bikes, and the After Sun Spray for the times we spend a little too much time in the sun.
We have a couple events every month, and would encourage you to check them out if you want to learn more!
Have a fabulous summer!!
Blessings,
The Esteys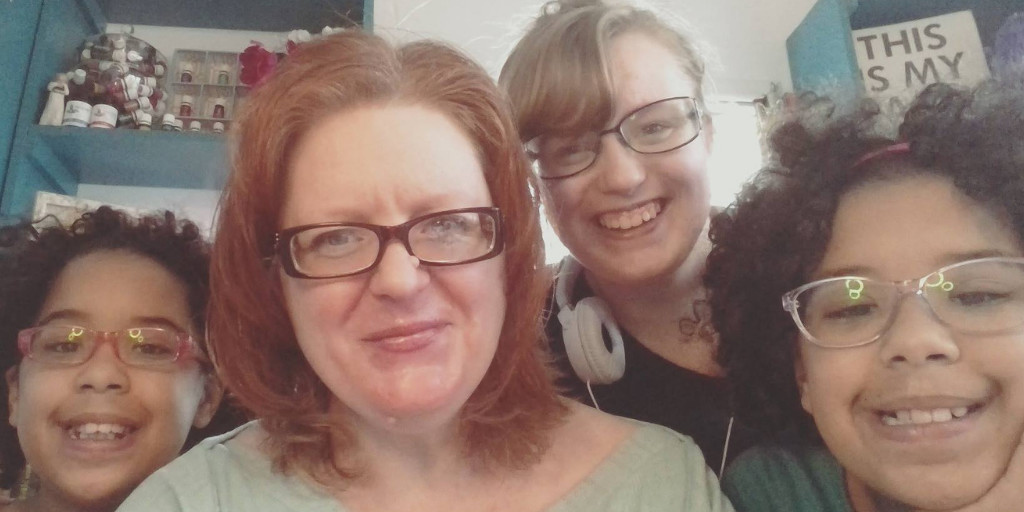 /