11/01/2018 07:00 AM Central
Heather Estey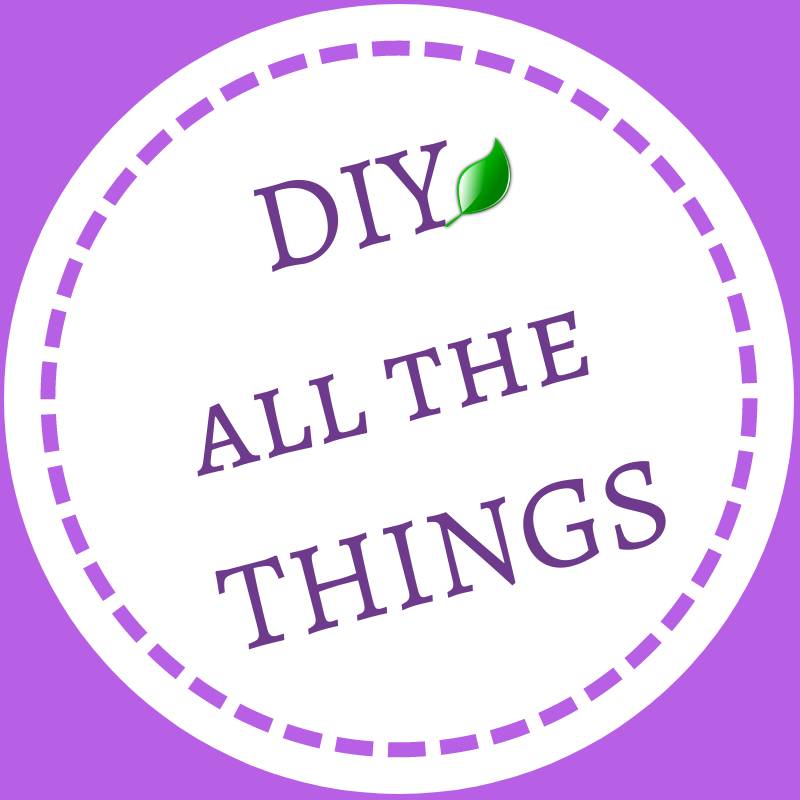 Ok...so..if you are like me and you
have no idea what a salve is...
Think of a basic creamy rub you can put on someone and add essential oils...or herb infusions to....for soothing things like muscles. or upset tummies....or REALLY JUST A GOOD THING to add anything to to keep it on the body for a while.
After roll-ons....this is my next love with essential oils.
So easy to make...and so easy to keep around.
Because many oils are meant to be used topically and can really work awesome in a salve type of combination.
Here is our simple recipe. :D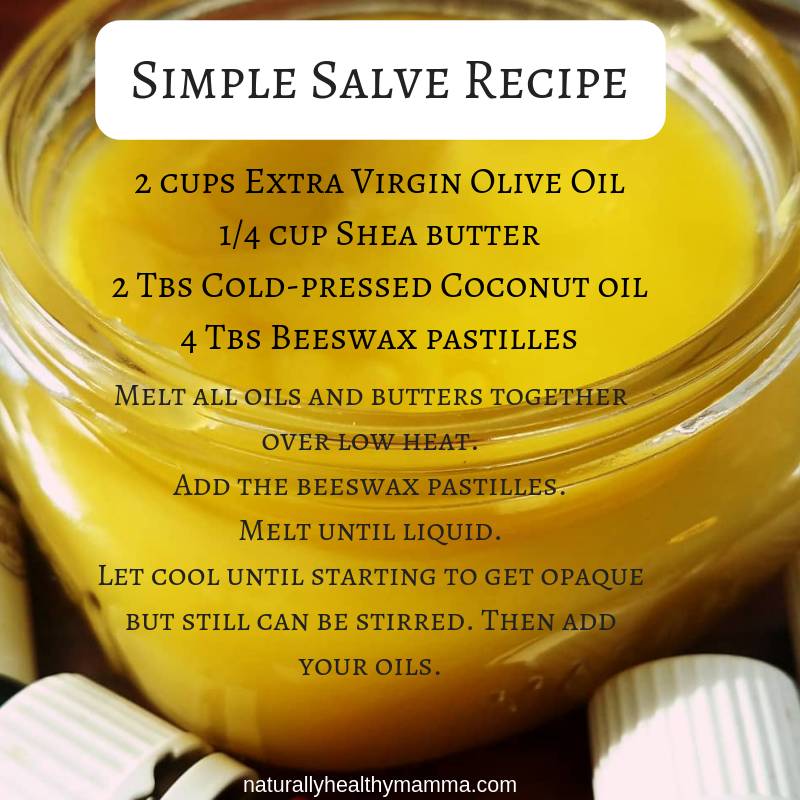 Let's talk about some ways to use this recipe for YOUR BENEFIT and that of your family.
Want to calm little and big people down and have a blessed night of sleep?
Add 15 combined drops of Lavender and Peace and Calming Oil Blend!
Want to settle upset tummies and help them feel better?
Add 15 combined drop of DiGize, Peppermint, or Fennel!
Had a rough workout and want to soothe some sore muscles?
Add 15 combined drops of Peppermint, Panaway Oil Blend, Valor and Copaiba!
Want to provide a long lasting aromatic blend for a child or adult?
Add 15 combined drops of RC Oil Blend, Peppermint and Thieves!
Right? Pretty nifty, I think.
And believe me, there are LOTS of other combos!
Want to learn some more specific recipes we use?
Check this out for our favorite 12 roll on blends! (and pssst---you can use the recipe there for a salve if you wanted that instead as they transfer over very well!)
Anyhow, I have found over the years having something like this around waiting to be used (they are very shelf stable for a long time) means just having one more awesome thing at my fingertips to empower me on helping my family stay active and well. :D
Blessings to you
Heather