Jun 21, 2019 07:05 PM Central
Heather Estey
We have 2 amazing events going live these next two weeks, where everyone is welcome to attend from home and get your learning on!
June 22nd--"Top 10 Essential Oils every home should have...and how to use them."
This awesome class is web-based, meaning you can attend from the comfort of your home as I present the top 10 oils used in homes in the United States, and what they are used for. The class contains suggestions for combining and using the oils in different ways, and like allllll our fun classes...ends with a giveaway of a free oil.
There is no fee for attending, and we have a question/answer time at the end, or, the ability for attendees to ask questions privately during the chat if they need it. Once the class ends you will also have an opportunity to request a personal time with the teacher to discuss needs and have questions answered if you want.
Class is not recorded and we have a limit on attendees, so be sure to set your alarm on your phone when the reminder is emailed to you!
And then June 29th--" The HEALTHY home---fun and easy ways to swap out the toxic cleaners in your home for plant-based ones that are effective and awesome!"
One of our most popular classes, we challenge the idea that harsh chemicals are needed to completely and effectively clean a home...and in a fun, fast-paced environment, show you how to SWAP the crud stuff for a few simple solutions that work BETTER and are BETTER for you!
From our favorite cleaning recipes using plant-based products and essential oils...to picking 5 class attendees to get a FREE bottle of all purpose cleaner as part of the fun...you will never look at the cleaning aisle at the big box stores the same ever again!
Class is not recorded and we have a limit on attendees, so be sure to set your alarm on your phone when the reminder is emailed out to you!
Hope to see you there as we saunter our way through the summer months, soaking up the blessed sunshine!
Blessings to you,
Heather and family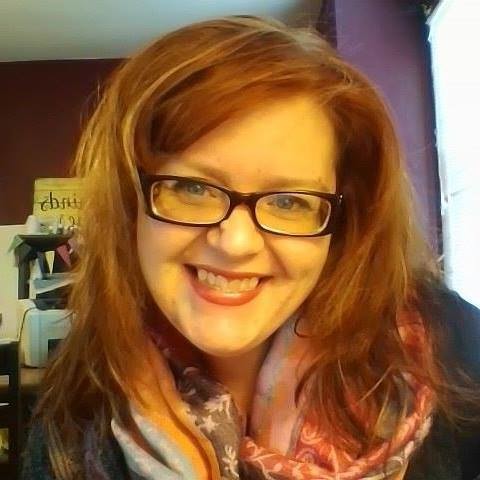 Jun 11, 2019 05:41 PM Central
Heather Estey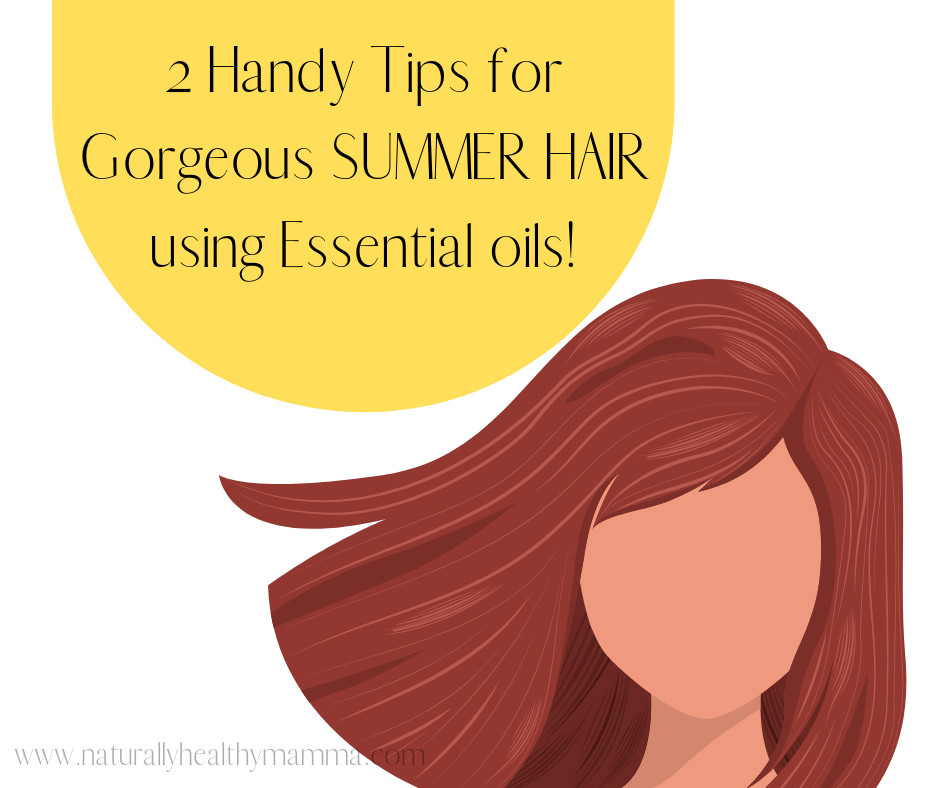 We have 2 awesome recipes for you that are favorites around our house with 4 girls who are outside in the sun all day long!
Our recipe for Soft summer hair care is waiting for you...you don't have to sacrifice lovely, soft and silky strands of hair for time in the sun! Adding a few ingredients and some nourishing essential oils together can make your summer hair even more amazing!
Idea number one is a proactive step you can do every time you shower!!!!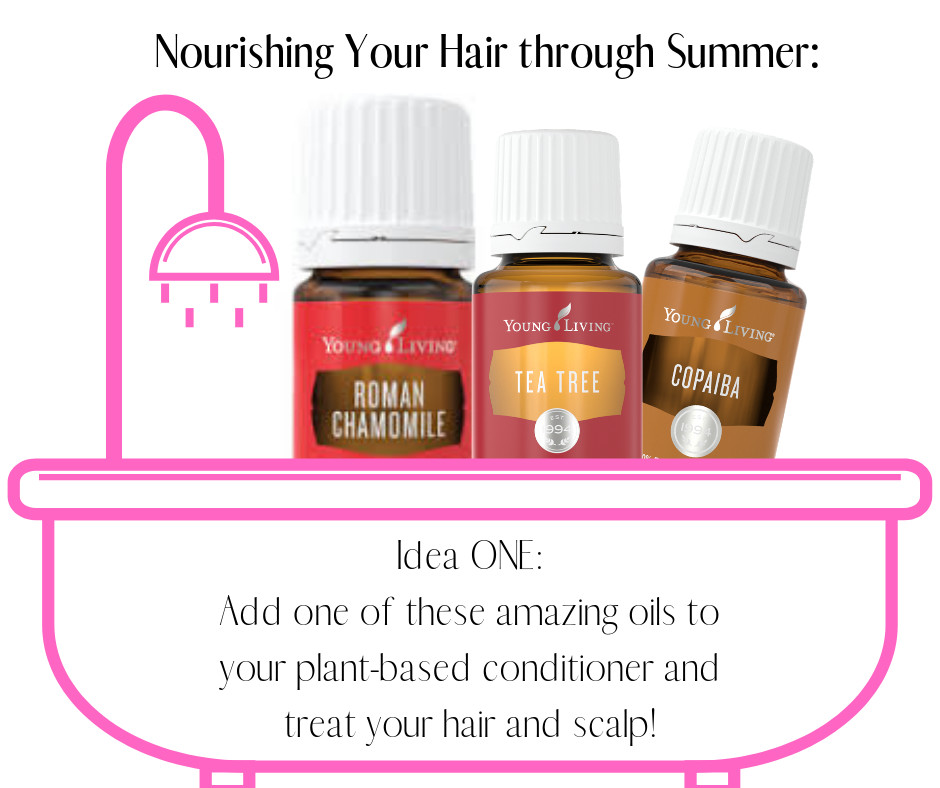 and Idea Number TWO is what we do as a girl pack around here....we help each other apply it, wrap our heads, and throw in a girl movie while the man of the house is out doing..........whatever guys do. *wink.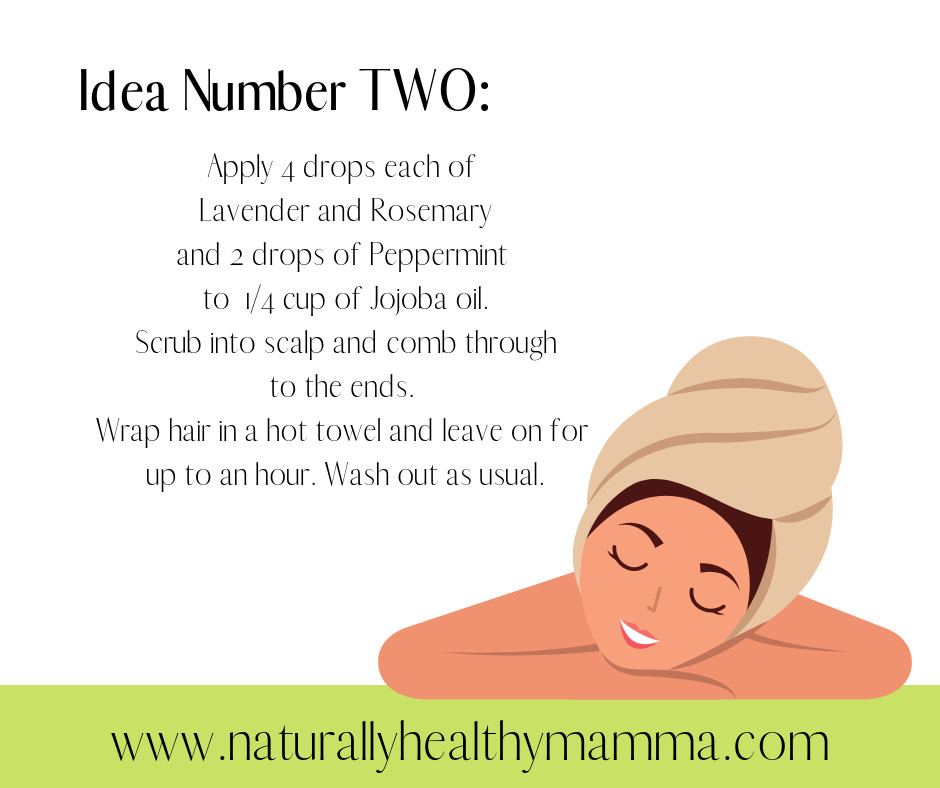 Your head feels amazing afterwards...and your hair will be soft and moisturized throughout the next couple weeks!!! Our curly girls love to do theirs with avocado oil...their hair is super soft and falls into ringlets afterwards!!!
Let us know what you think!!!
Blessings,
Heather and her girls