10/04/2018 07:00 AM Central
Heather Estey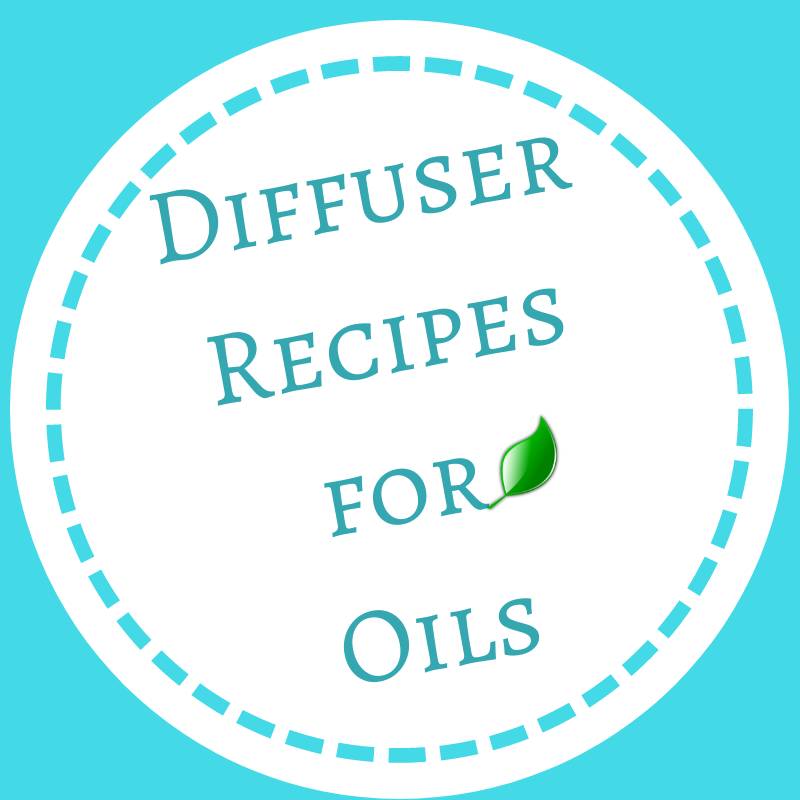 Fall...
Its that lovely time of year where everyone wants to bake, and walk through crisp leaves, to throw your arms back and breathe in the fresh cooler air....
It is also the time that many folks purchase "fall scented candles and room sprays"....like I used to....without realizing how by lighting that candle wick, or in freshening up your furniture, you are exposing your body to some seriously nasty chemicals that can deeply compromise your health!
I mean, you HAVE seen this, right?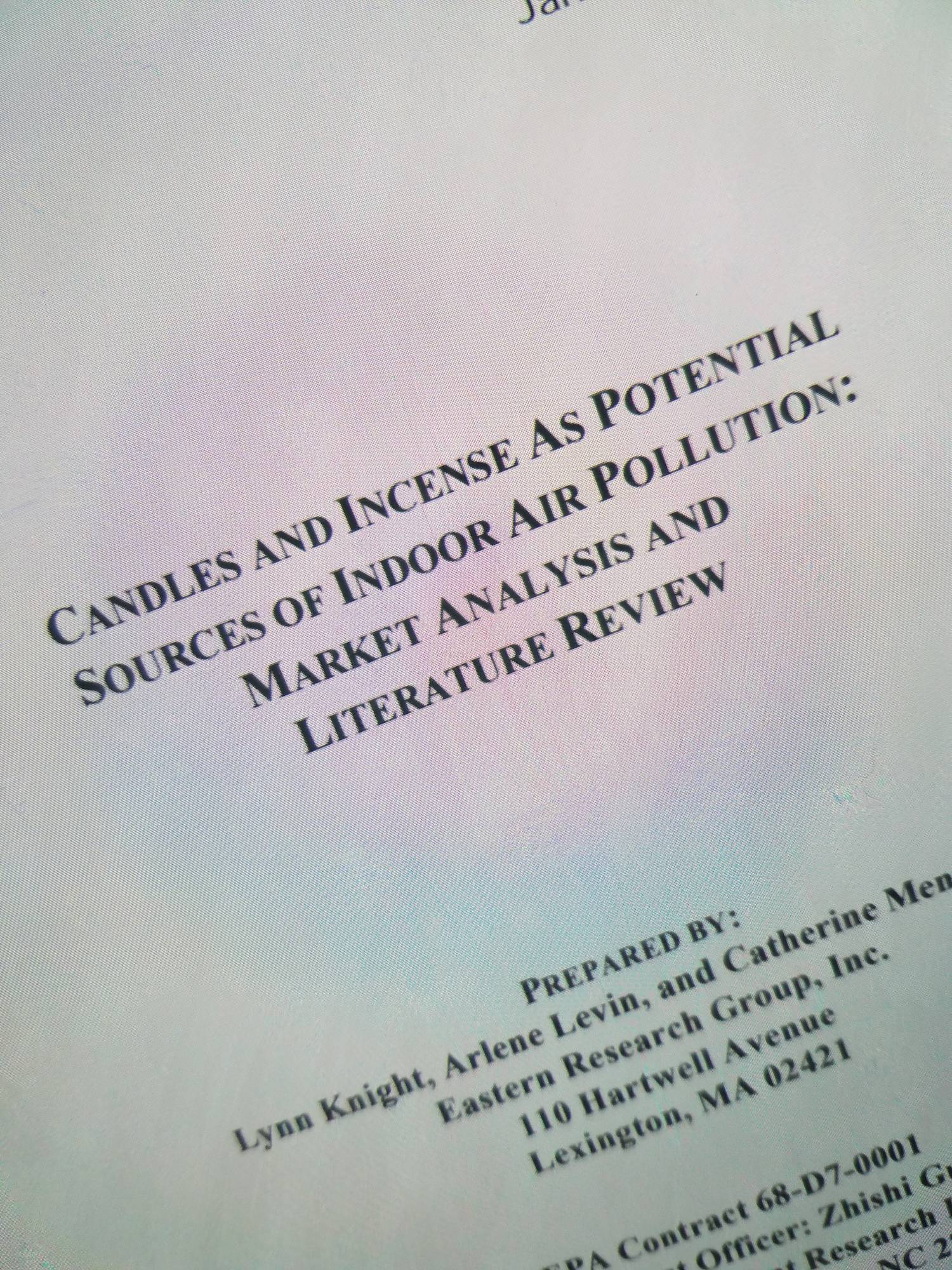 Today I wanted to post our Three favorite fall scented blends that we diffuse throughout the day here in our home...blends that smells fabulous and homey...blends that have a double effect of not just making a house smell fabulous and fall-ish, but also support your family's health while doing it!
Skip the candles and their effect on respiratory health. (Click the highlighted link to be taken to the article that highlights just one of the many studies done on this)
Choose delicious...AND healthy.
Here are 3 of our favorites that go right into the diffuser this time of year.
Think Orange and Spice...and everything nice. :D
Place the drops of oil into the diffuser and fill to marked line with water. This blend smells absolutely fantastic if you let your diffuser run for four hours.
Wanna Make your house smell like you have been baking all day? This one is AWESOME!
This one is best diffused in short bursts, of 30 minutes at a time, then turned off for a couple hours.
Blend three: Crisp Leaves and Pine Boughs...
This is also a great blend to clean with as the scent of the pine will hang in the air for quite a while after
cleaning! I love to add these oils to the pad of my steam mop and clean away because the house smells SO fresh and reminiscent of Fall when I am done!
Either way, have a wonderful Fall!
Blessings,