May 1, 2019 06:31 PM Central
Heather Estey

Isn't this awesome? You can find these amazing bottles, for not very much,
right here...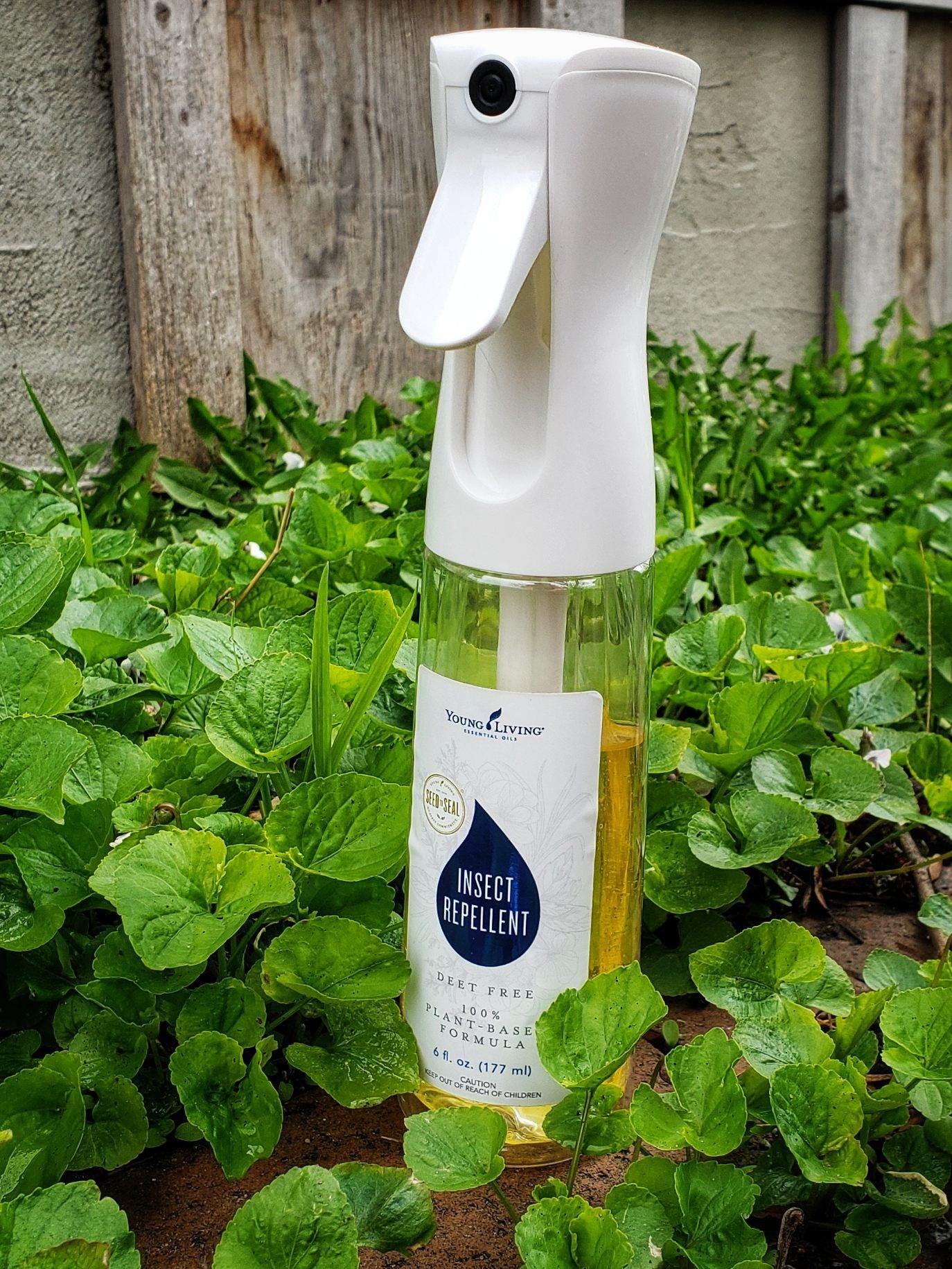 You can just use the already ready-to-use Insect Repellent that Young Living makes, pour it into the bottle and peel/slap the bottle label on there so you know what it is!!!
(You can find the link for the insect repellent to order at the bottom of the blog post!!!)
We also love to make our own recipe and just use a small spray bottle that gets tucked into the beach bag, or into the car so we can always have it just a few inches away if we decide to stop somewhere we know there are bugs we don't want bites from!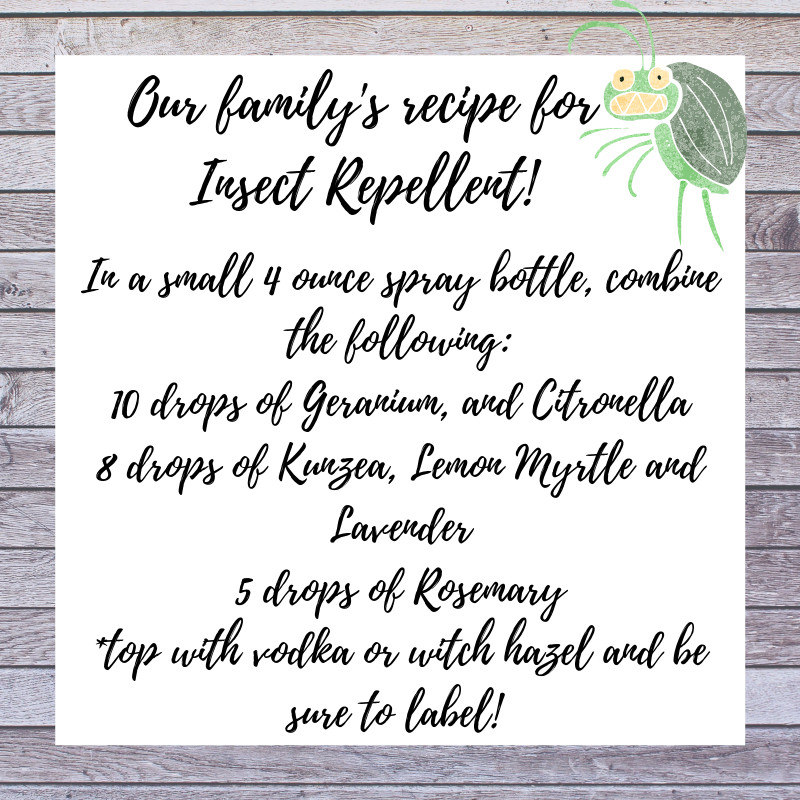 If you are interested in trying out a sample of the Insect Repellent from Young Living, please go here and fill this out...I will be contacting you for a mailing address so I can send some to you!