May 1, 2019 06:48 PM Central
Heather Estey
Let's face it.....EVERYONE has an opinion in this family.....
We just can't seem to help it.
So in true Estey Family style, I am sharing EACH one of our opinons of what is the very best products to keep on hand for summer.
Let's start with Kurt....
He votes for Nitro tubes, because they keep his energy up during the months of the year that his meat market can run through over 400 lbs of brats every single week...which keeps his hands and feet busy running around making them.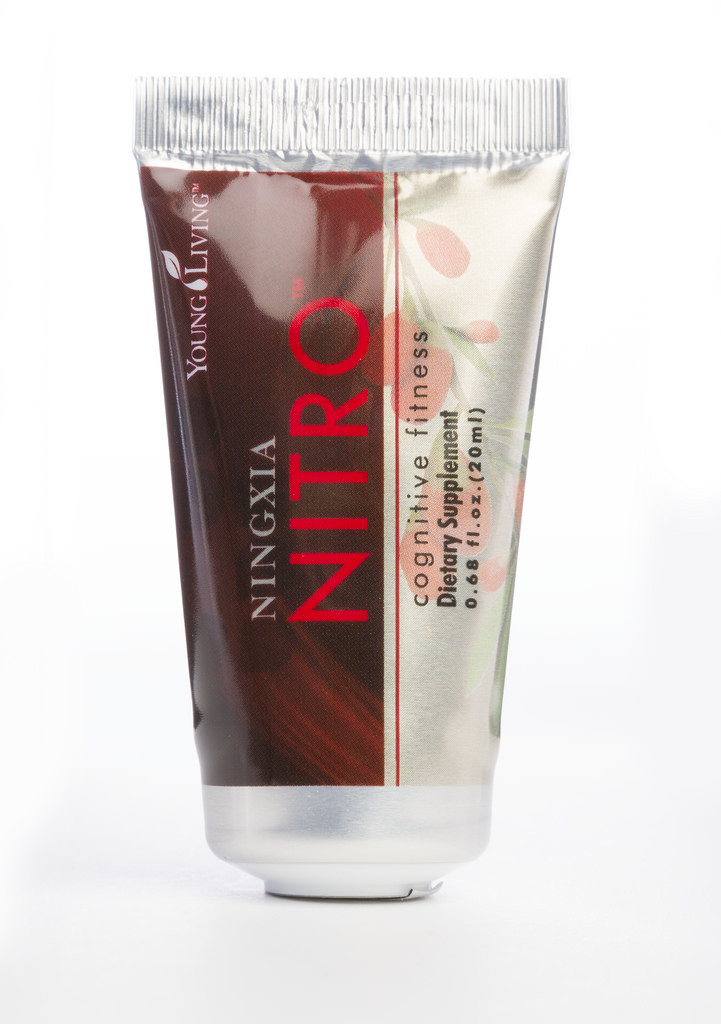 Annalise absolutely loves how the Charcoal Bar Soap, Patchouli and Orange Blossom face wash keep her skin fresh and hydrated, but also blemish free. This is a huge thing, she says, when you are out in the sun all the time and don't want to wear heavy concealing makeup for the summer days.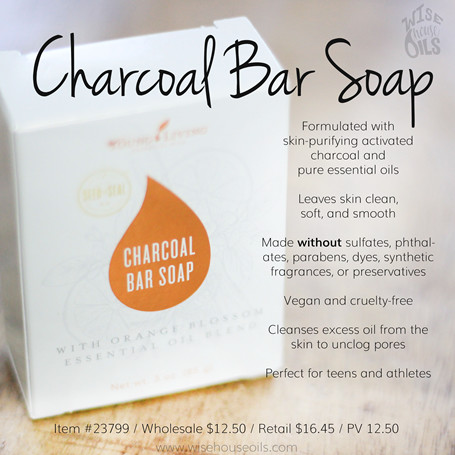 Sophia is a big big fan of the brand new Sunscreen that young living came out with last year, because she is "ALWAYS OUTSIDE, MOM!" and that means a little healthy, non-toxic sun protection goes a long long ways for the summer when you have a tornado on a bike tearing up and down the block for hours a day. As her mom I would also like to add we used it ALL SUMMER last year...on 2-4 people daily, and we still have 1/3 of the bottle left. A little really goes a long way with this stuff.
(If you want a less than 50 spf we have that too. :D )
Clara is a big fan of the Insect Repellent, and NOT big fan of all the bugs that seem to swarm her and love to eat her when she goes out without this lightly sprayed on. Hopefully you got a chance to read about this and our recipe for homemade stuff in the May newsletter! Anyhow...again a little goes a long way, and when you put it in a cool aeresol spray bottle like the one linked in the post from Amazon....it goes even further.
She also said she loves lavender because of when she wipes out on her bike....isnt it funny how the baby always seems to sneak in more than everyone else in the family??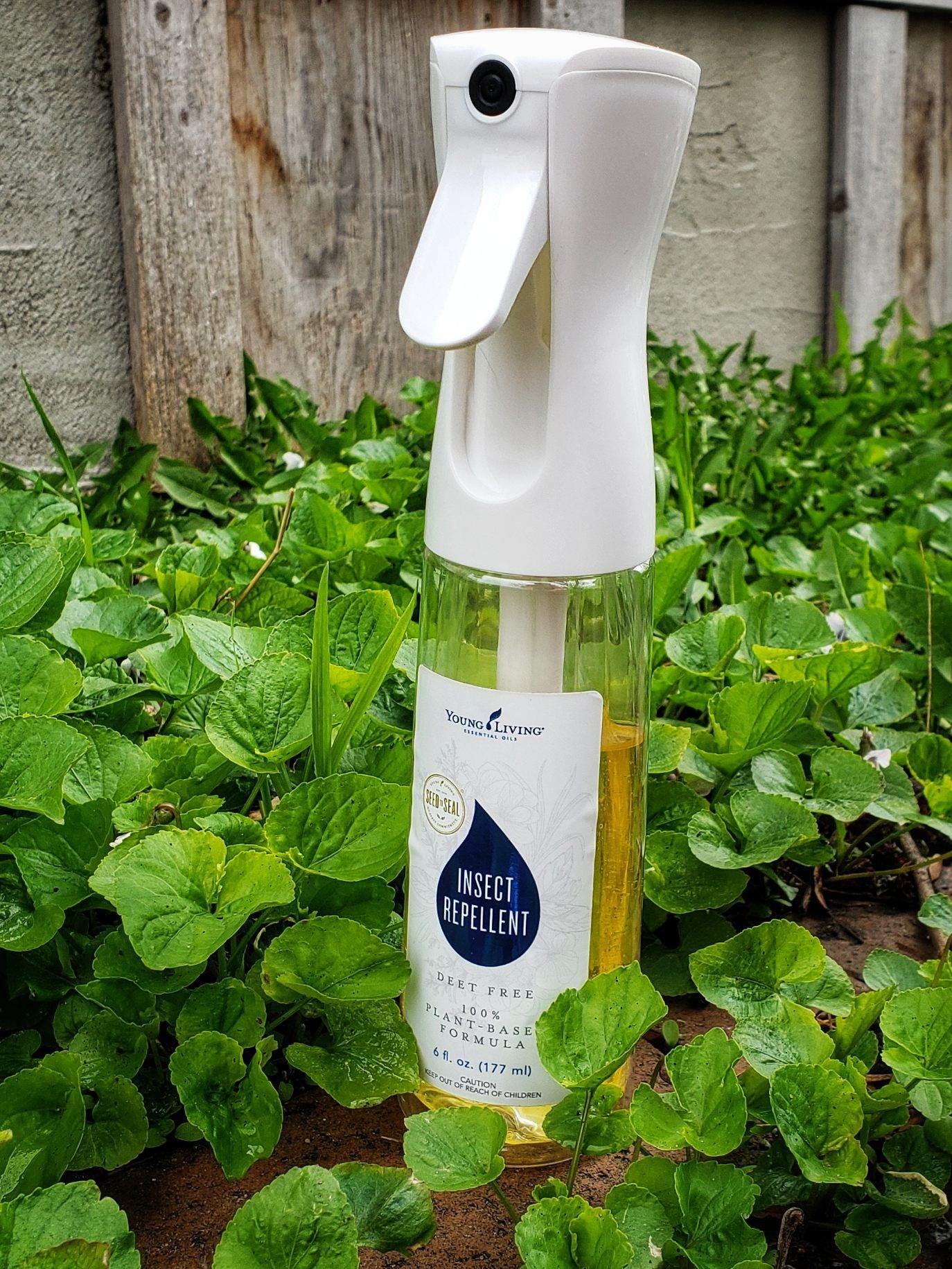 For me...two things. I mean, I write this so I am taking control here.
I love this amazing recipe for silky smooth, moisturized skin.....
and I am in LOVE with this amazing hair oil for smoothing out stressed out hair that has seen a little too much sun....
Best part is...it is so moisturizing it can be used for a light tanning oil....it can moisturize your face....it can be used for a shaving oil....the possibilities are truly endless and we are still finding ways to use.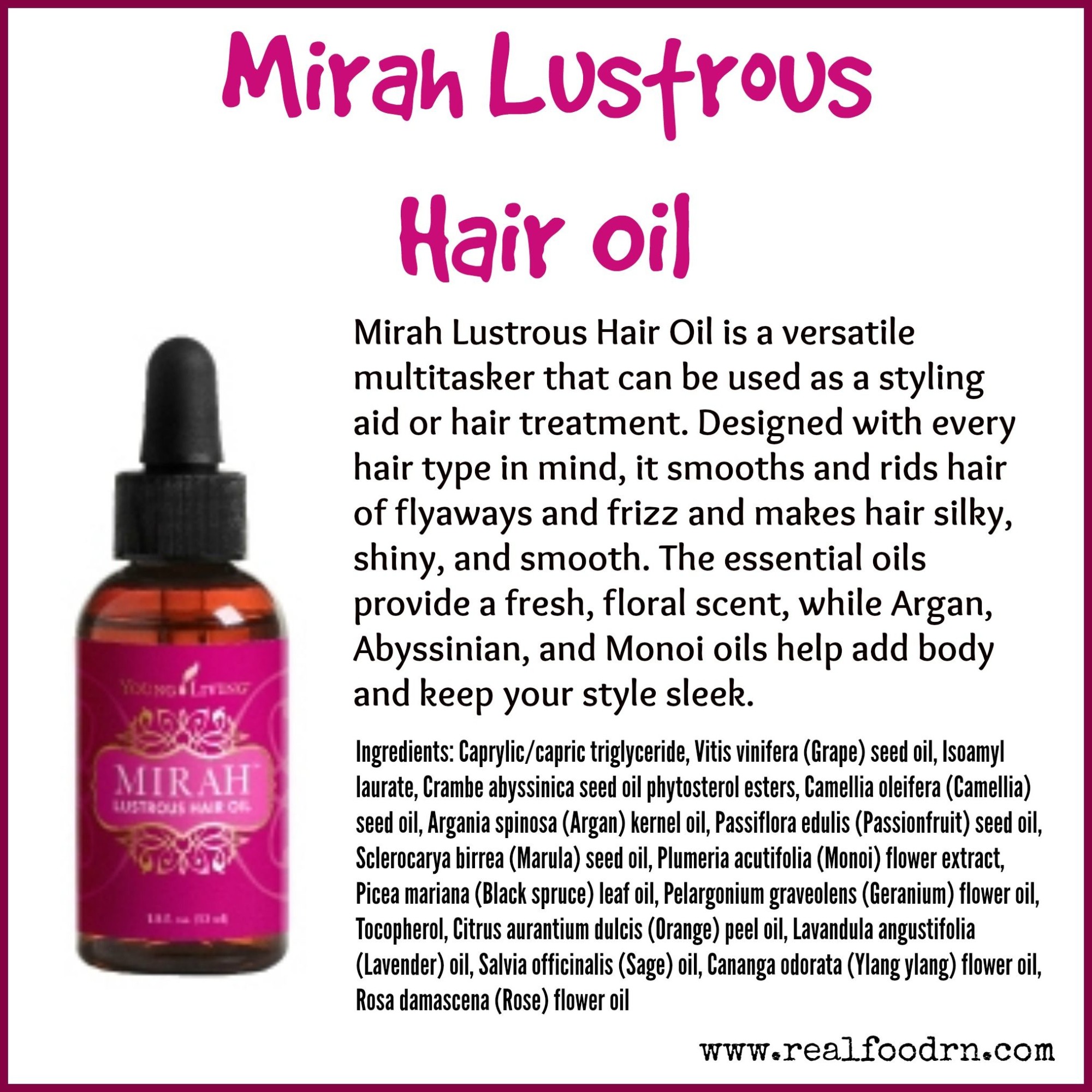 So if you want gorgeous hair, grab some. As all the things YL makes...a little goes a long long way. :D
Those are OUR favorite picks for this summer. Do you have some?
If you would like to know how to order, just head over to the tab that says "Place and Order" and it will walk you through the process!