Oct 19, 2018 08:49 PM Central
Heather Estey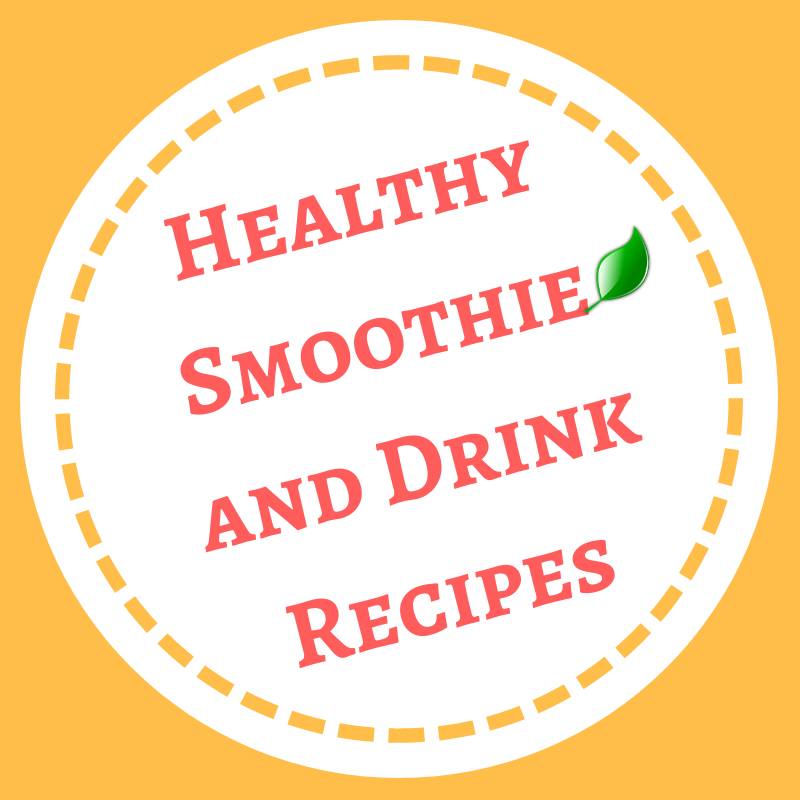 As the last year has slowly ticked by and I find my body can react to things with little warning (thank you very much MCAS)...I love finding recipes for smoothies that my body can break down and use.
This was one of them and you can read about it on Instagram if you want.
Just click the picture for the recipe.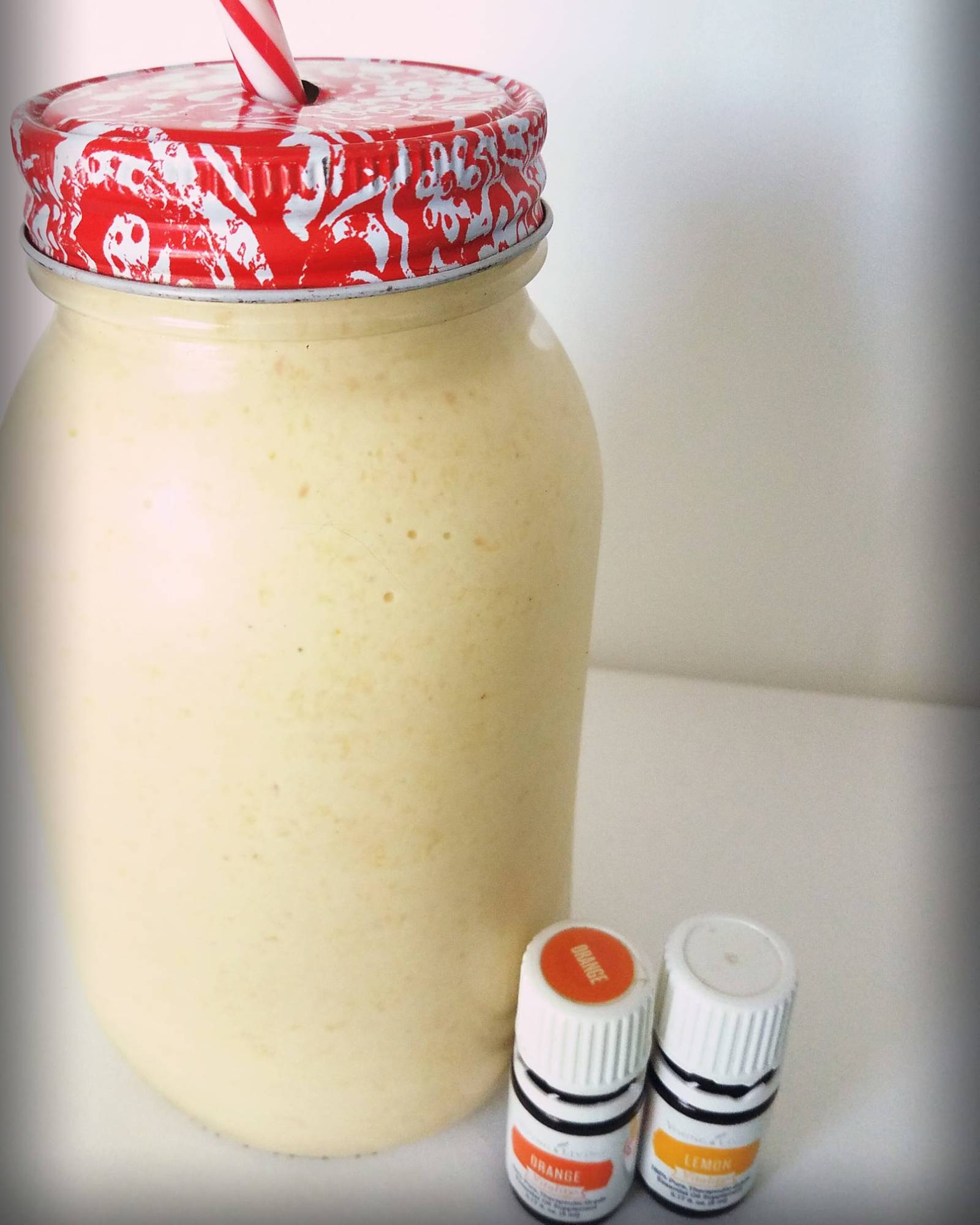 But I have another one I totally love too---and you are getting SUCH good stuff into your body
We are ALL so deficient in nutrients and important nutrition...
and when you can wrap it up in a great big Nut butter and Chocolate bow,
of COURSE it is going to taste amazing.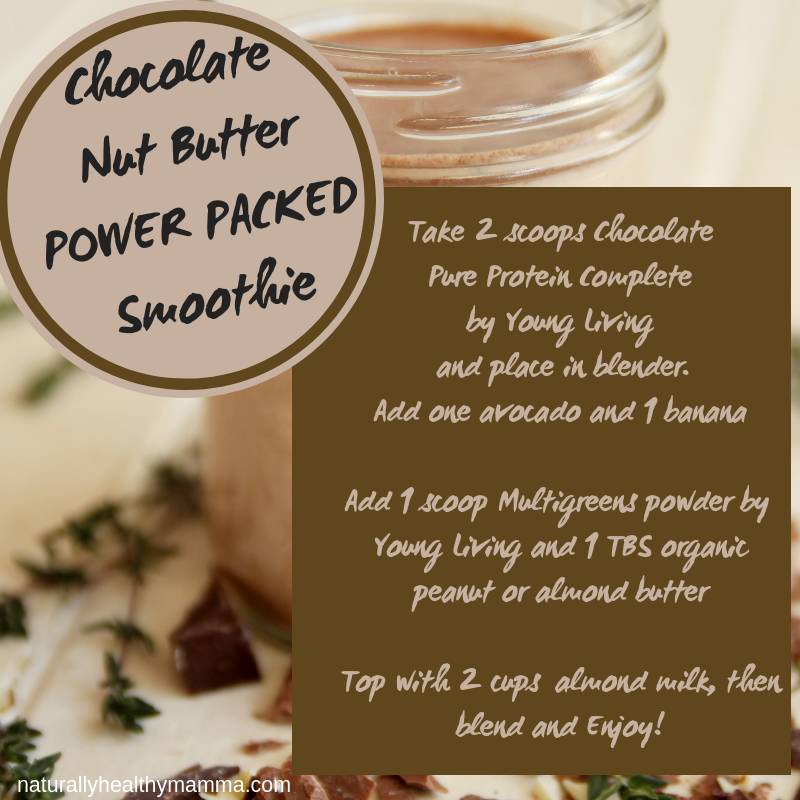 (can't use the peanut butter? We sub out with Justin's Maple Almond Butter all the time!)
Let me know when you have tried it!