Apr 25, 2019 04:51 PM Central
Heather Estey
As I scroll through my social media I am shocked (and sad) at the number of people really struggling this year with seasonal allergies, so I wanted to take some time to tell our story of success using a couple different products that have been a huge help for some of our family members!
Spring has just sprung up here on the prairies of MN, so I want to make sure we are well prepared for that eventuality!


Did you know there is an amazing combination that really can help with those days where pollen overload is a miserable reality?
One of our little girls has really been struggling the last couple years, and when we found this, we were THRILLED to see it work quickly for her! Take Lemon, Lavender, Peppermint and Fennel, and add 5 drops each to a 10 ml roll on, the top with your favorite carrier oil such as grapeseed or almond oil.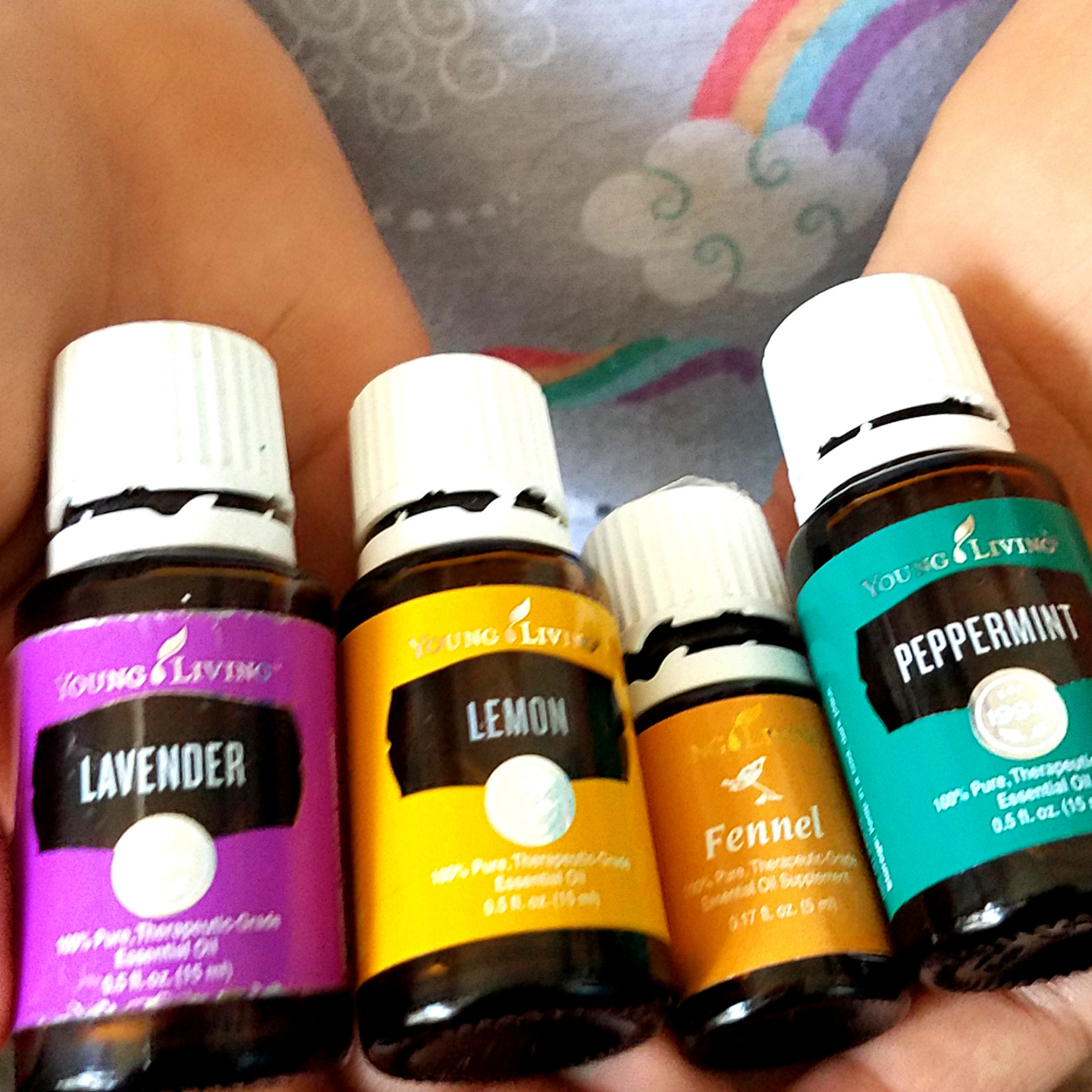 When we put it on her we use it on the earlobes (weird right?? But it works!), her chest and neck, and have her cup her hands and breathe it in. I am always happy when she starts to immediately feel relief and her eyes and breathing clear up!
But really, that's just the first step. While we use that for daily maintenance, we also have a couple other tricks up our sleeves!
What if you don't have all those oils?
I get that it may have been a while since you ordered. No worries. We have a super simple step that we take as well.
For me a simple swipe of Lavender inside my cheek sure help a LOT...not the best taste but straight into the blood stream through the cheek and even if you put it under your tongue! Be very VERY sure your lavender is Young Living and can be used internally if you choose this route...so MANY nasty fake oil brands masquerading as the real thing out there right now... :(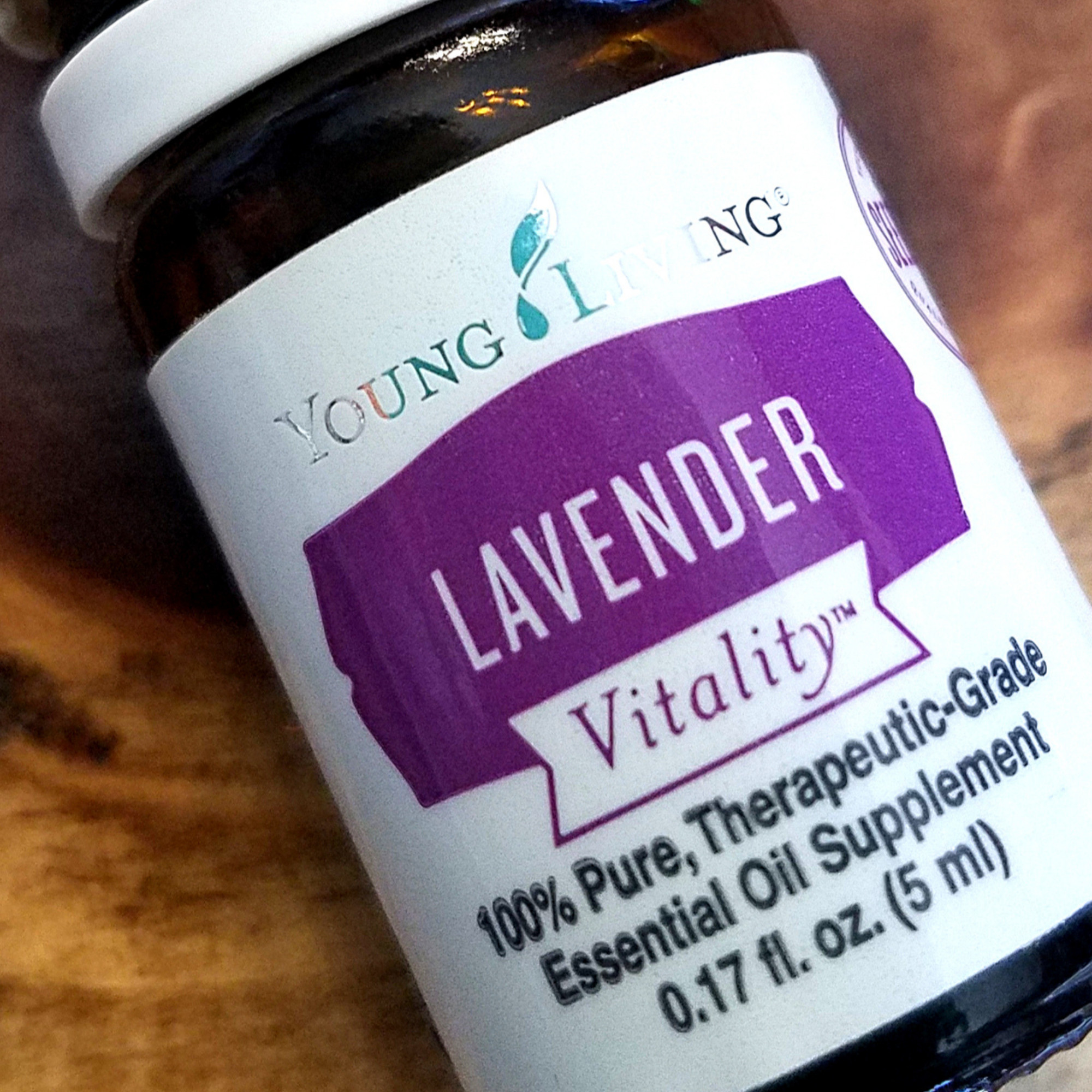 When days are super rough, we add in some Sulferzyme powder to a simple smoothie, because its ability to help her little body deal with inflammation has been huge.
Even little ones who struggle can suck down a small amount of a smoothie knowing it might help. We are a dairy free, gluten free family, so we just combine a banana, 1 cup of almond or coconut milk, 1 tsp of the Sulferzyme powder, and a little drop of Lavender Vitality oil. Delicious and a good snack that supports the immune system as well!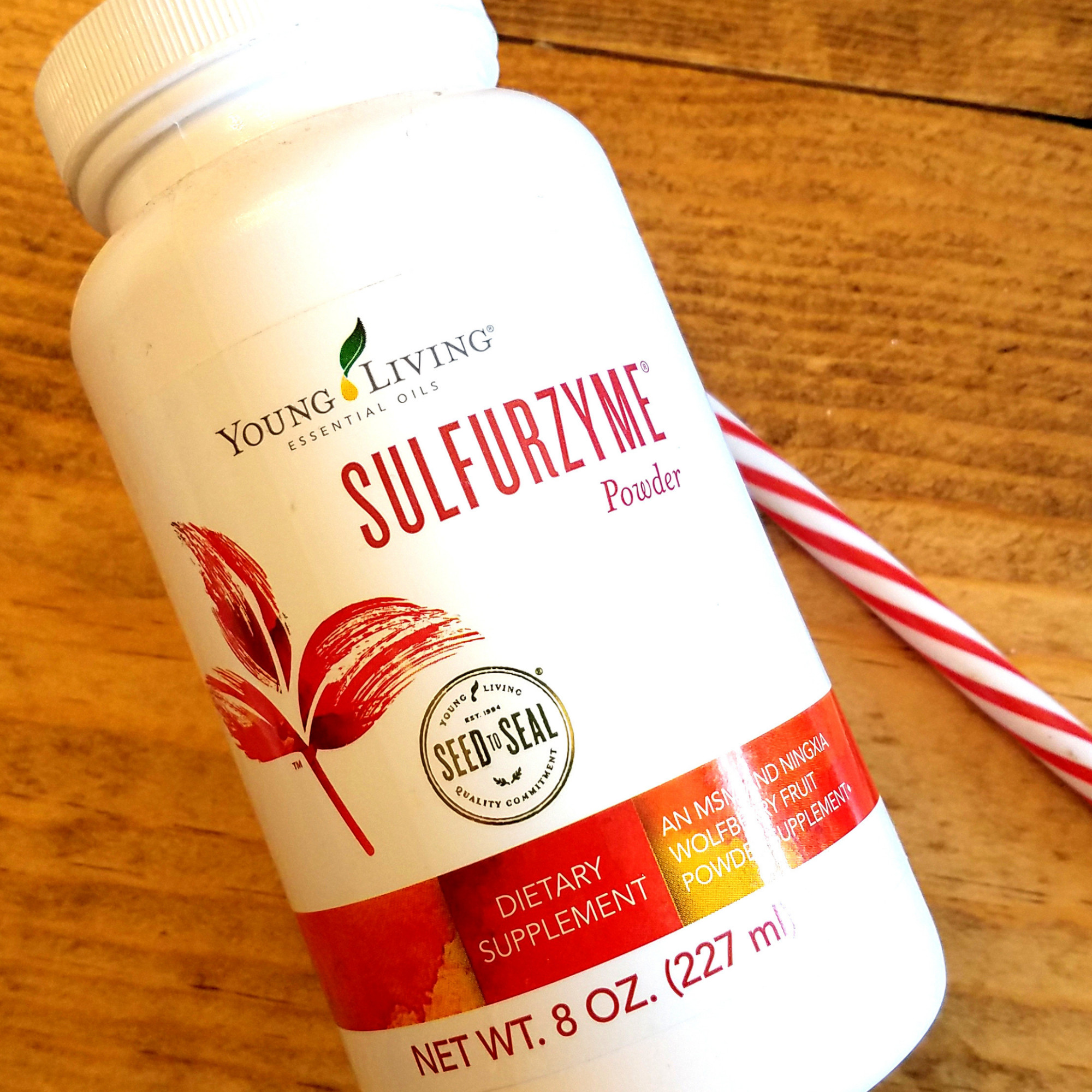 Finally, we also break out the Breathe Again roller, and use it on her chest. We jokingly call that bringing out the big guns...and see her experience immediate relief.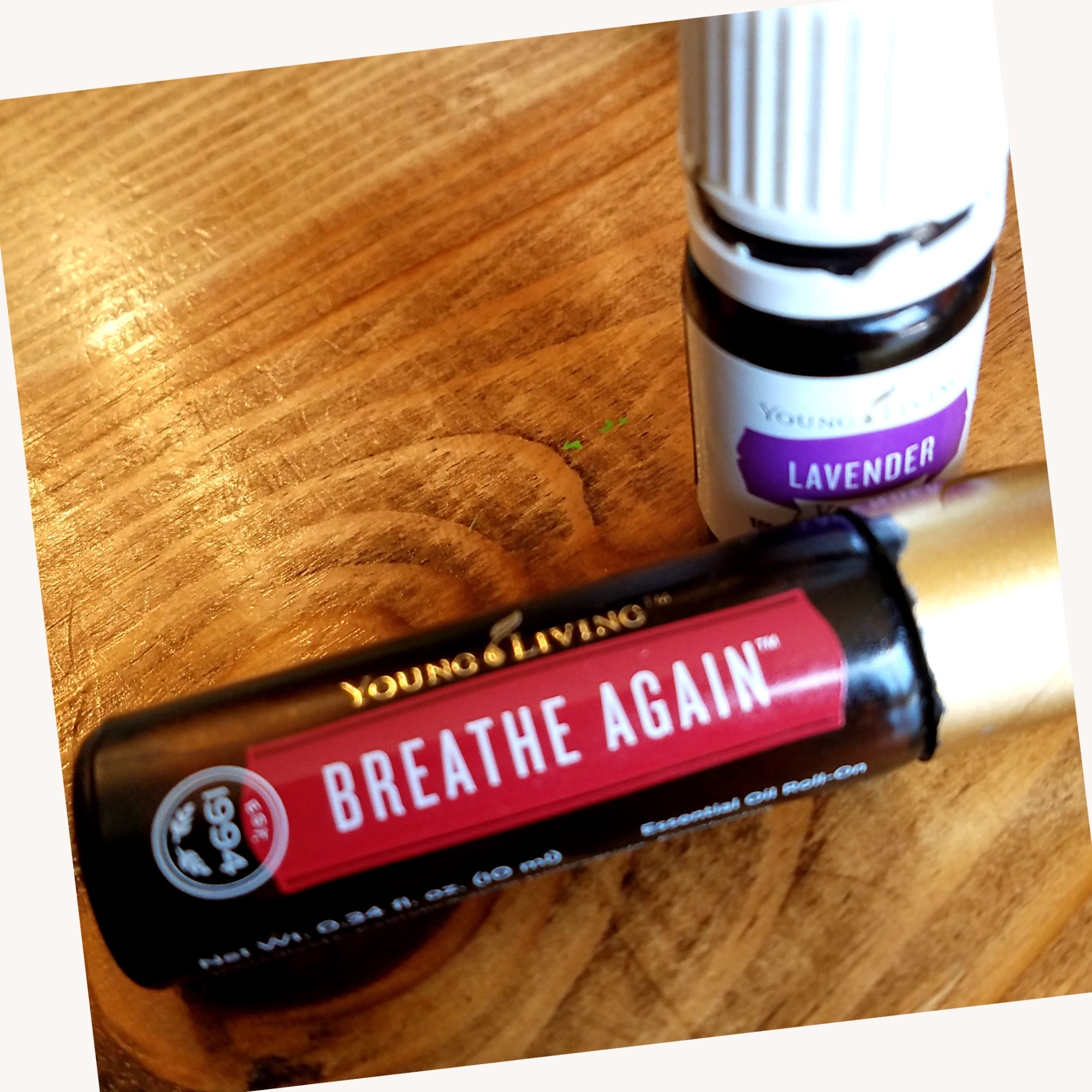 What is amazing is how this works well for ALL of us, not just Sophia!
As always, we are here to help you if you have any questions!
We would love to hear your stories of what you have used to overcome issues that crop up this time of year!!!
Blessings
Heather