10/23/2018 07:00 AM Central
Heather Estey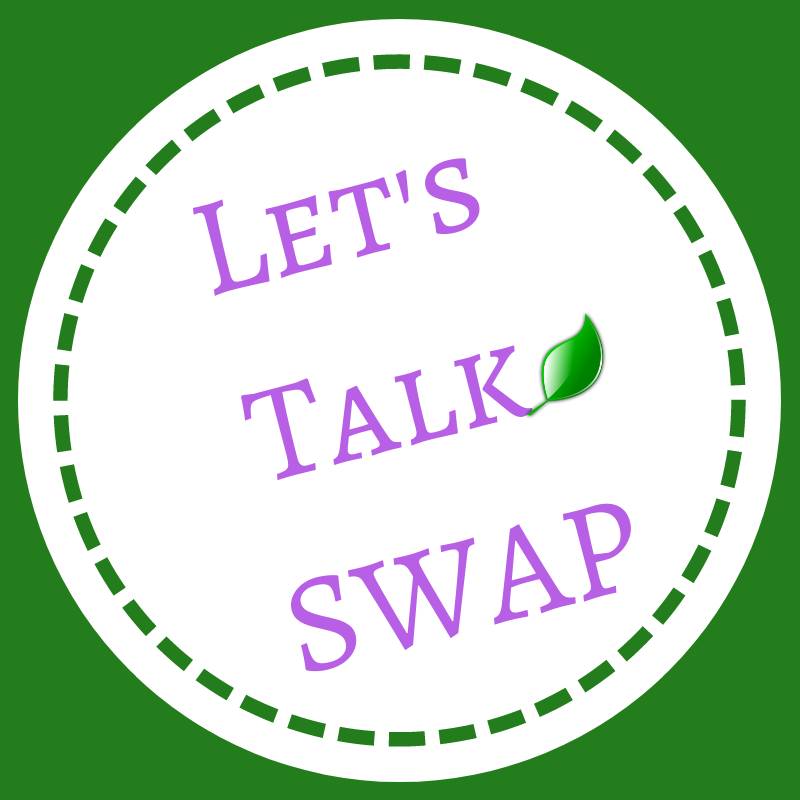 Have you seen these kind of posts?
(Image is a link, y'all...)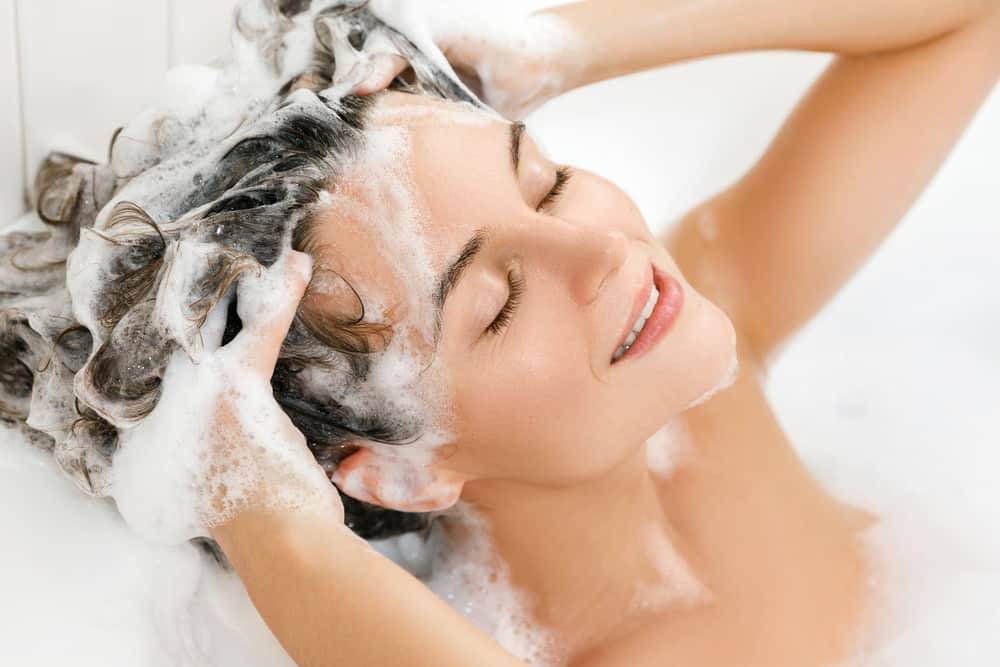 or
I know that the common media like to gloss over this kind of stuff and ignore the facts....
but....
the reality is what you put on your skin, hair, teeth, toes etc....
IT ALL GOES RIGHT INTO YOUR BODY and then...YOUR BLOODSTREAM
.
Kinda freaky, if you ask me.
But ...the good thing IS...
there are good, healthy options out there.
We personally use THIS recipe....or Young Living shampoos. Because I can read the ingredients...without having a science degree...
and because I have learned why so many women have hair loss...dandruff...itchy scalps, etc.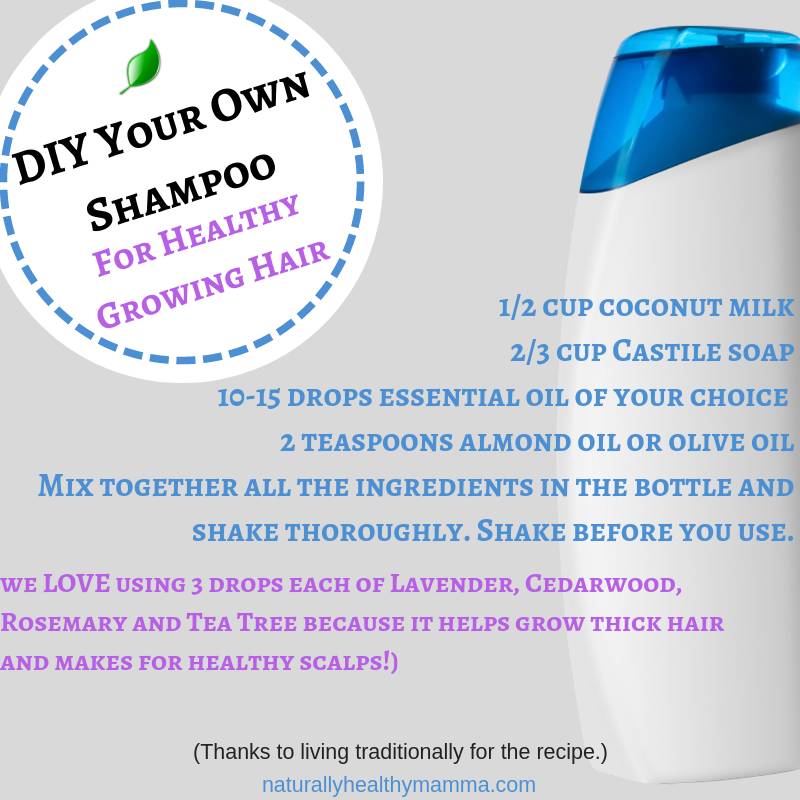 As part of our effort to Ditch and Switch...this is where we are going.
Watch for more "Let's Talk SWAP" posts and images to go up on
Instagram
, so you can learn along with us!!
Come join us!
~Heather