10/01/2018 07:00 AM Central
Heather Estey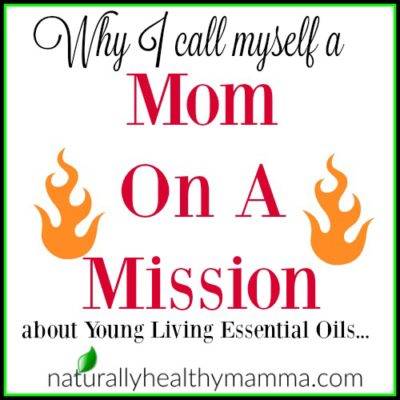 One of the things I love about blogging is listening to and sharing the stories of others who have made courageous choices and stood firm in them in the face of adversity.
My oldest daughter is one of those people.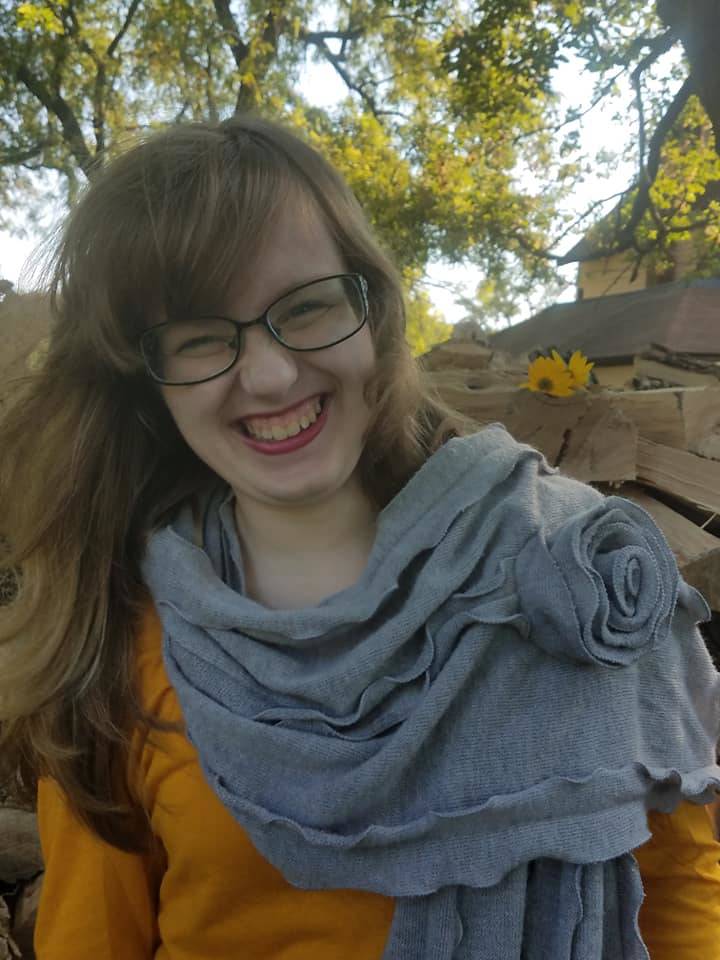 She continues, every day, to shine brightly,
despite her rough early years...
her many challenges and hospital stays,...
and her many surgeries.
She unfailingly is the light in my day, and an inspiration to those who know her well or have the opportunity to get to know her story.
She is not only my hero, she is my WHY on starting to use Young Living oils for our family.
I would like to tell you my story...if you have a few minutes.
That passion to be a "mom on a mission", a mom who makes sure that other moms and dads know that there ARE OTHER OPTIONS out there when you feel like you have hit a wall. When you get told by their staff that they don't know what else to do, or what else they could try, or how long it will take to see improvement, etc.....you don't have to take that for an answer.
I would love to encourage you and chat with you. Feel free to message me on here, and I will reach right back out to pray with you, encourage you, and help you find solutions for your needs.
Blessings,
~Heather Estey